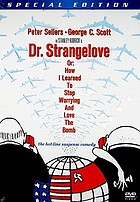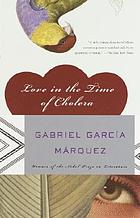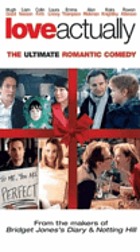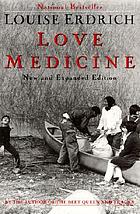 It's summer time! Summer courses started today and it's the first day in ages with clear sunny skies! Take this opportunity to relax and have a blast over the Memorial Day weekend by falling in love with one of Langsdale's many
books and movies about love.
Note: Availability of
Grease
not guaranteed despite the obvious reference in this post.